Specialized Section
WE WARMLY INVITE YOU TO SPORTS SWIMMING SHOW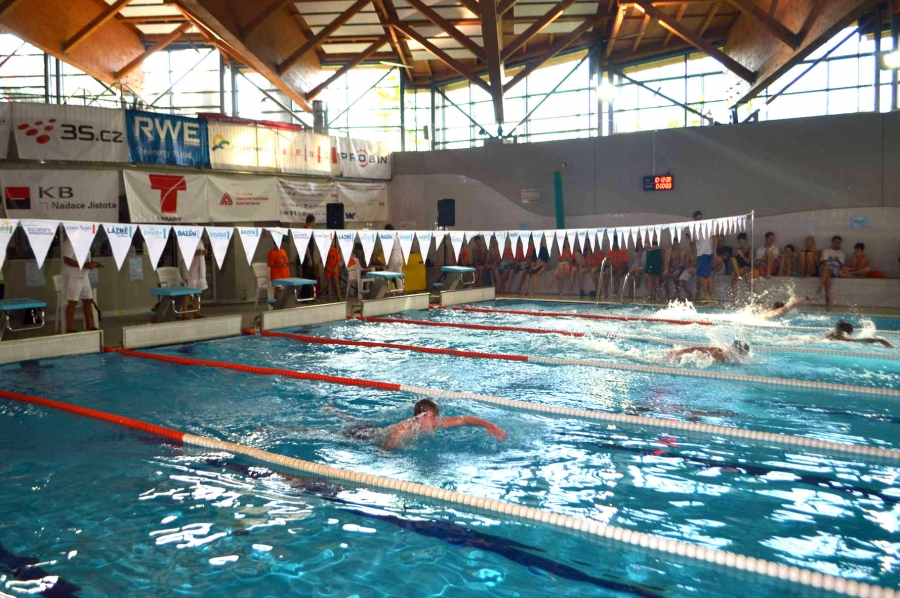 14.10.2015, 10:18
3S.cz company invites you to the 9th international integrating MEETING WITHOUT BORDERS 2015 – a swimming show which is going to be held on October 20th, 2015 from 9:15am at Aquapark Kohoutovice, Brno.
The event is a part of the 16th international integrating project BRNO AND SOUTH MORAVIA WITHOUT BORDERS organised by Brno University of Technology with the support of 3S.cz.
You can look forward to a morning full of sport and fun in which pupils of elementary and practical schools, the High School of F.D. Roosevelt for handicapped children in Brno, the children from foster homes of South Moravian region and also the children from Brno's centre for handicapped children Kociánka are going to participate. There won't be missing the participation of the adults from the sphere of top sportsmen, politicians, police department, fire department, paramedics and partners of the event.
Together all the participants are going to create 15 teams composed of children and adults. The contests are going to last all morning and the teams are going to compete not only in swimming disciplines of individuals and relay races, but also in knowledge games at the swimming pool. There is going to be a ceremonial announcement and awarding of the best competitors at 1.00pm.
Do not hesitate and come to cheer for the children and adults and to support them during this fun swimming day!
See more details: http://brnobezhranic.cz/